Wellness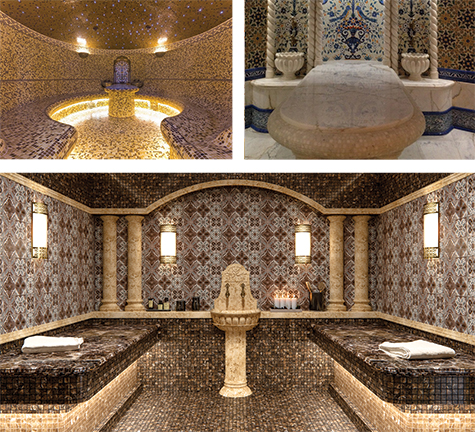 Many years of WELLNESS technology successful work experience. We use only the most advanced technologies.
Good health and a burst of energy – that's what you get when visiting saunas, baths and spas. This is the place where you can regain lost strength, beauty and care for your body after a long and hard work days. Frankly speaking, this is the best way to make your life joyful and harmonious.
With our unique approach to all clients, we develop and construct the project in the shortest line and make it a reality: hammam, Finnish sauna, Russian sauna, bio sauna, swimming pool, ice bowl, drinking fountain.
Nowadays, high-quality individual sauna has become an indispensable subject of good manners in modern house. You will definitely spend there many unforgettable hours with your family and close friends.
Examples